Orientation To The Lab Environtment
---
Information About VM.
The VM can only be accessed from the jumpserver. login with your account that has been created by the admin.
---
How to tunnel into VM
For some labs that require tunneling access follow this guide.

credential for acces to vm tunneling:
- server : lab2.adinusa.id
- user : tunnel
- password : bta082023
- port ssh : 50002
If you are using putty follow this reference3

Below is how to do ssh tunneling using linux terminal. for -DXXXX adjust to the proxy you are using on your browser and we recommend using the firefox browser. reference1, reference2.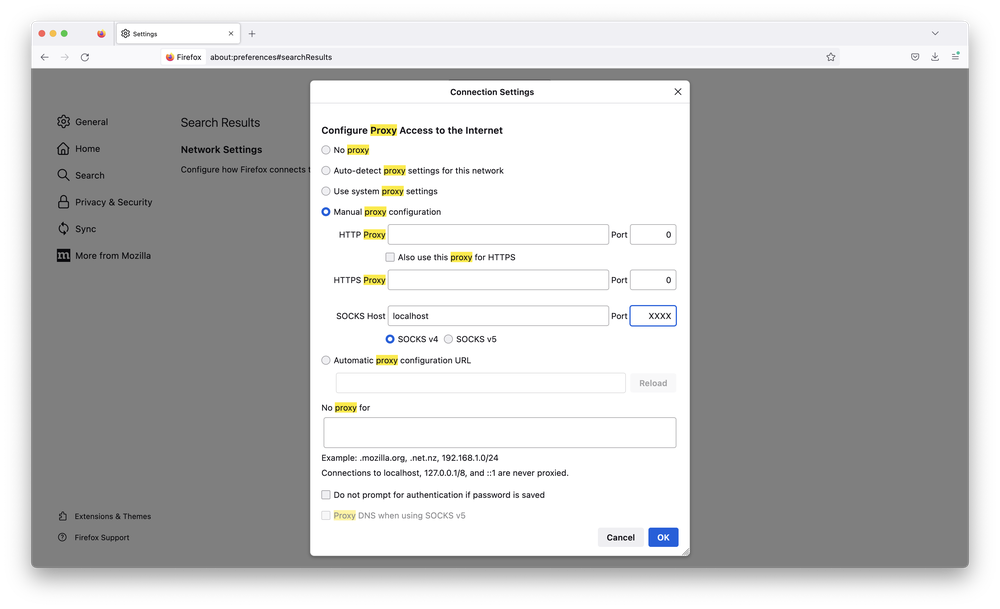 ---